I LOVE podcasts. I hate driving except for the fact that I get to listen to my favorite shows while I'm in the car. They almost make the Houston traffic bearable. My podcast listening has gotten out of hand, so this post is dedicated to the non-business shows that are mostly entertainment or generally educational. I've broken them down into general themes: Showbiz/Pop Culture, Self Care, Current Events, Story Telling, and Design.
Showbiz/Pop Culture
Little Known Facts with Ilana Levine
I fell in love with this show about 2 years ago. Ilana's friends are all the people I'm friends with (in my head). Where else can you get the inside scoop from the best of Broadway, TV, and film. In case you missed it, Ilana came to Houston this year to bring a live version of her podcast with Tony nominee Beth Malone to the TUTS gala that we co-chaired in April. One of the major highlights of my year!
Karina Longworth's podcast about Hollywood's first century is a must for any film buff. She digs deep into forgotten tales all the way back to the silent era. Houstonites might especially be interested in her frequent subject, Howard Hughes. She even wrote a book about him and his eventful love life. I love the way she fact checks urban legends and shines a light on how the studio system worked.
Living the Dream with Rory O'Malley 
You might know Rory from his Tony nominated run in Book of Mormanor when he stepped in for King George III in Hamilton, but even if you don't, you'll love his candid conversations with performers from many genres. Interesting fact, he grew up in Cleveland, where I lived for about 6 years, so there are a lot of references that make me smile.
I've got several entries from the NPR cannon on the list, but this one is probably the least "NPR" of the lot. Yes, there are obscure references at times, but what I really appreciate is the serious (and not so serious) take on pop culture and how we consume it. It's a thoughtful, but lighthearted look at all things pop and I love that they have a rotating slot for diverse guests. I always end up finding something I really love from what I didn't think I'd enjoy.
Self Care
I've been a shameless Gwyneth fan since forever, so it comes as no surprise that I love her Goop Podcast. I know that some find her aspirational lifestyle off-putting and out of touch, but as someone who really appreciates the finer things in life I can't afford, I can get into her recommendations and suggestions about how to live a simpler, elegant life. If there's one episode that you need to listen to, it's her first episode with Oprah. It's beyond good and she gets Oprah to ponder things and answer questions that she never has answered. It's a Goop thing.
I feel a little late getting on the Jen Gotch train, but I'm so glad that I'm on now. Part self-help, part business advice, part mental health advocate, and always funny, Jen Gotch is the bomb.com. Her open struggles with mental health are raw and honest. She really takes you there, but in a way that makes you feel optimistic. As a creative business owner, I've had my share of dark days, and though I've never been diagnosed with any mental disorder, I can completely relate to the anxiety and feeling of not belonging. I think a lot of people can. Make sure you stick around for the aftershow at the end of the podcast. It's the icing on the cake. 
Current Events
As a self-proclaimed NPR nerd, my ALL TIME favorite NPR show is Fresh Air. It's been on for decades and it's as relevant today as it's ever been. Terry Gross has a way with an interview like no other. Being interviewed by her is pretty close to if not at the top of my bucket list. The range of topics is always diverse. What's amazing is that even if it's a topic to which I'm apathetic or completely uninterested, she can manage to make me completely enthralled. That's a rare gift. I hope that she continues for decades to come.
My relationship with the news and politics is love/hate. Without being political about it, the current state of our country is pretty messed up, no matter what side of the aisle you fall. The NPR Politics Podcast gives insight into current political events with well researched takes on the topics of the day. They usually do two episodes a week but will add more as needed on a busy political week. The episodes are as long or as short as they need to be depending on the topic. It's a great way to get informed without subjecting yourself to hours of mind-numbing cable news.
Story Telling
Part economics, part pop-culture, and always thought provoking. If you've read the book, you'll have a pretty good idea about the tone. I've learned so much about economics through this podcast. What's great is that it makes you analyze topics that you took for granted or problems that you thought had clear solutions in a new way.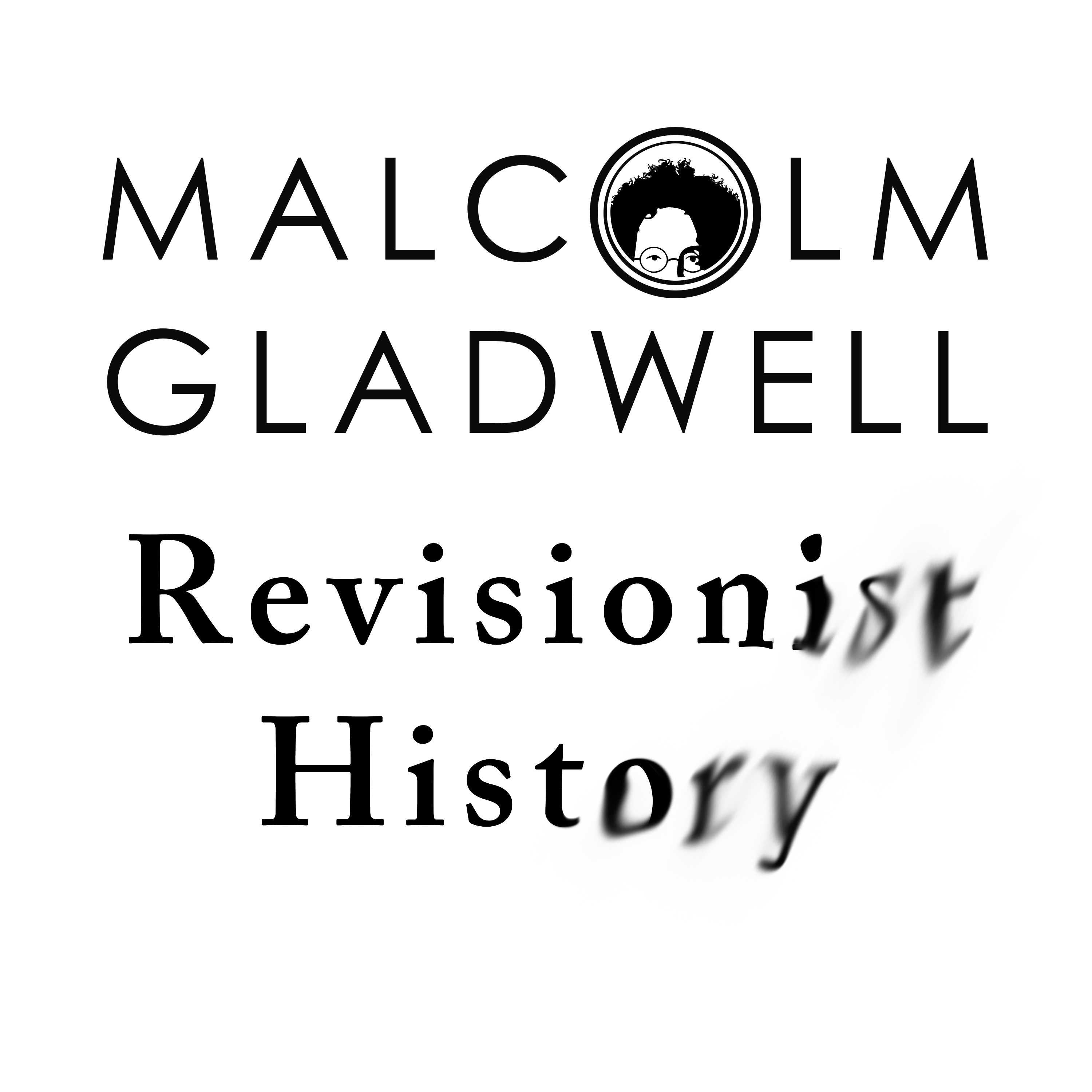 Revisionist History, Malcolm Gladwell
Malcom Gladwell is one of my favorite non-fiction reads, so I was super excited when his podcast was announced. He takes many of the themes and ideas in his writings and expands upon them. The stories are interesting and relatable, but make you think twice about things you thought you knew.
From the creators of This American Lifeand Serial, S-Towntakes a turn you don't think it's going to take and it's all for the better. It's a stand-alone season, so you'll finish the story, but be sad it's over. It starts as a typically mystery story, but evolves into a character study and portrait of rural life in America that is beautiful and haunting. I loved it.
Serial is now on it's third season which spent a year in the Cuyahoga County Courthouse in Cleveland, OH. Having lived in Cleveland for six years, I could easily picture the stories and locations of many of the episodes, but even if you haven't lived there, the third season delves deep into the state of our criminal justice system. It's at times heartbreaking to see the injustices that are still prevalent, but I hope that with projects like Serialshedding light, we will get closer to finding a solution. 
Design
Dressed: The History of Fashion
For anyone who is interested in fashion, but especially student of fashion, this is a must listen. It's not the most polished of deliveries, but you'll quickly become enraptured by the stories and backgrounds of fashion trends and designers. There are a diverse range of topics and the hosts are researchers at the Museum of Fashion at FIT.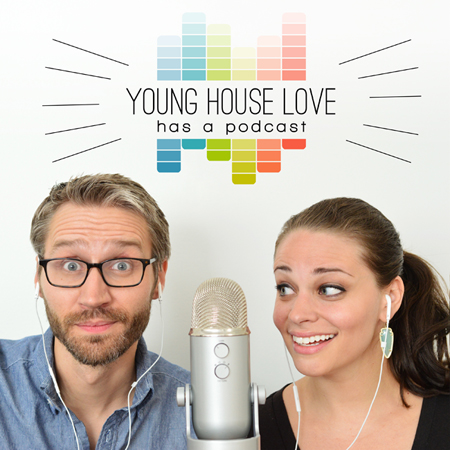 You may think that a DIY/home renovation podcast might be counterintuitive without the visuals, but it works. John and Sherry Petersik, based in Richmond, VA, are real-life relatable. They have their home reno projects as well as two beach projects in Cape Charles that occupy much of their time. I like that there is a real work relatability to how they approach the work and paying for it, and they are corny and silly in the best way. It's one that makes me smile every week. They also have some great guests, and I've discovered lots of other blogs and podcasts because of them.