I'm thrilled to welcome internationally renowned Fashion Designer and Fashion Illustrator Marina Saba Inside the Design Studio! Marina's experience ranges from couture bridal wear to eco-friendly sportswear and visual art.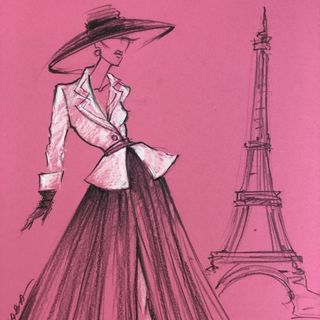 Her bridal designs have been regularly featured in: In Style, Martha Stewart, The Knot, and Modern Bride.
An award winning illustrator and fashion designer, Saba has been recognized for her outstanding achievement in the field. Her illustrations are represented by SIS Stock CO of New York, Frankfurt, Paris, Sydney and Tokyo, where they are sold worldwide to publishers and other select clients.
I got to know Marina when she was teaching at Houston Community College in the fashion design department, and through her decade as associate professor at The Art Institute of Houston in the Fashion Design and Retail Management. We have worked together on various fashion industry projects in Houston, and I couldn't be more thrilled to welcome her and her gorgeous work to the store. 
What is your most used emoji? 
❤️
What was the worst haircut you ever had?
I can't remember, I always stay safe with my haircuts. 
Who was your childhood actor/actress crush?
Sofia Loren and Alain Delon
What's the most embarrassing fashion trend you used to rock?
Not a wild person, especially in our industry. I'm not sure honestly, I'm usually just following the trend!
You have your own late-night talk show, whom do you invite as your first guest?
Anthony Hopkins. I love him. He's a very unique actor because he's so much psychology in his performance. I see him very mysterious and his performance is absolutely genius. Favorite performance - I love all his roles. He's from a different generation, so that makes it interesting as well.
If a movie was made of your life, what genre would it be, who would play you?
I'm not such an important person that there would be a movie about me! I wish my life would be more interesting, but I'm not the best persona... YET! Maybe in my second life! I'd have somebody play me, somebody more beautiful and unique than me.
You have to sing karaoke, what song do you pick?
Not a Karaoke fan, I don't have the voice :(
What's the best piece of advice you've ever been given?
Success depends upon using Time wisely – by planning and setting priority… The fact is time is worth more than money, and by killing time, we are killing our own chances for success.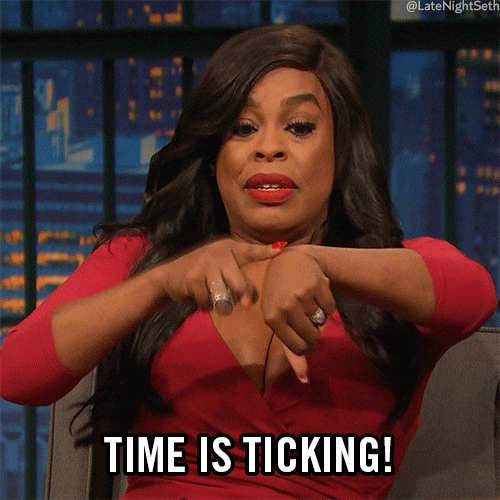 When you die, what do you want to be remembered for?
I want to be remembered for helping change my students lives for the better. I love when the young people who have never been outside the country can learn from other people, and I love sharing my experiences with them! If we can enrich each other with culture and live peace without any war, that is the best accomplishment of what we can do.
What would the title of your autobiography be?
Find the Balance
What was the worst job you ever had?
Lucky enough to never have the worst job.
Which band/artist-dead or alive would play at your funeral?
Luciano Pavarotti
What's your favorite place of all the places you've travelled that feels like home and is not where you currently live?
Lake Como, Italy or Bali
What's one thing we don't know about you?
If you could choose any person from history to be your imaginary friend, who would it be and why?
Leonardo Da Vinci , fascinated with his brilliant art and inquisitive mind. In the words of art historian and Leonardo scholar Martin Kemp: "Not one of his predecessors or contemporaries produced anything comparable in range, speculative brilliance, and visual intensity. And we know of nothing really comparable over succeeding century.
What is your favorite curse word?
I'm a very polite person :) Maybe when I have a couple of drinks I'll be more expressive in the bad words!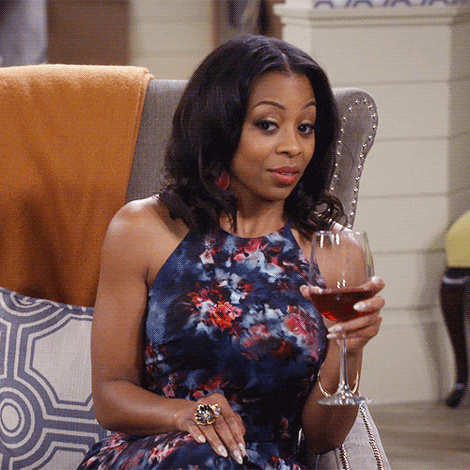 What profession other than your own would you like to attempt?
Bioengineering
What is your idea of perfect happiness?
"Happiness is when what you think, what you say and what you do are in harmony" Mahatma Gandhi  
What is your greatest fear? 
Human's life is too short!