Let's give it up for the strong mamas out there. I know a lot of them and I'm proud to call them my friends. I knew of Rachael's work at A Fare Extraordinaire before we ever met. Now our kids go to the same school, and I've been so thrilled to see her build her latest venture, The Revaire! If you haven't had a chance to check out Houston's coolest new venue, you should. Not only is it great for a good (BIG) party, but it's also an increasingly rare example of an older Houston building, a WW2 ammunition plant in this case, being repurposed and not torn down for yet another parking lot. (End Rant)
Rachael is competitive, driven, warm, genuine, and fashionable. She has paved the way in catering and events, earning individual and company accolades including the Harvard Business Journal's 40 Under 40, Fresh Faces of Fashion, The Houston Chronicle "IT" girls, the 2017 ACE Best Event award, and the honoree of Dress for Success's 2016 Cuisine for a Cause. She's helped raise millions of dollars for local non-profit organizations by chairing the 2014 Juvenile Diabetes Research Foundation Gala, Dress for Success's Cuisine for a Cause in 2016, and the 11th Annual What's Up, Doc? Dinner. Too bad she's not brilliant and charitable. 😉
Tell us a bit about yourself! 
I live and breathe A Fare Extraordinaire and The Revaire. I landed my dream job at AFE in 2005, and quickly fell in love with the company. I worked my way up from the front desk to the head of the sales department,  to becoming co-owner with AFE's founder Karen Lerner, and eventually sole owner in 2014. I love being a mom to my two young boys and along with my supportive husband, have gracefully established a work-life balance. I'm a dreamer but also pragmatic and realistic. It's important to me to have inspiring vision and infectious energy that encourages a creative, supportive, and seriously fun company culture.
As a fourth-generation Houstonian, my love for my hometown shines through my service to the community. I'm actively involved with Second Servings of Houston and founded the Young Associates Council (YAC) for the Houston Symphony. 
Now, the BIG questions!
What is your most used emoji?
😍, it speaks for itself so much I often don't need to say anything else!
What was the worst haircut you ever had?
I've actually never had a bad haircut, knock on wood!
Who was your childhood actor/actress crush?
Tom Cruise (David's note: Definitely a trend)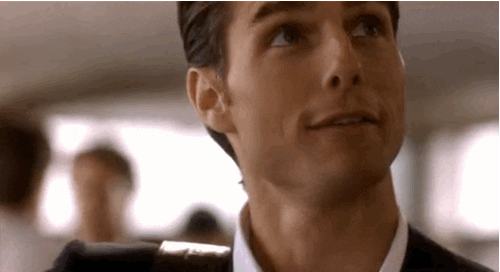 What's the most embarrassing fashion trend you used to rock?
Platinum blonde streaks on brown hair
Hmmm....
You have your own late-night talk show. Who's your first guest?
Oprah!
If a movie was made of your life, what genre would it be and who would play you?
For sure a drama with a female lead, played by Rachel Brosnahan. (David's Note: Another trend!)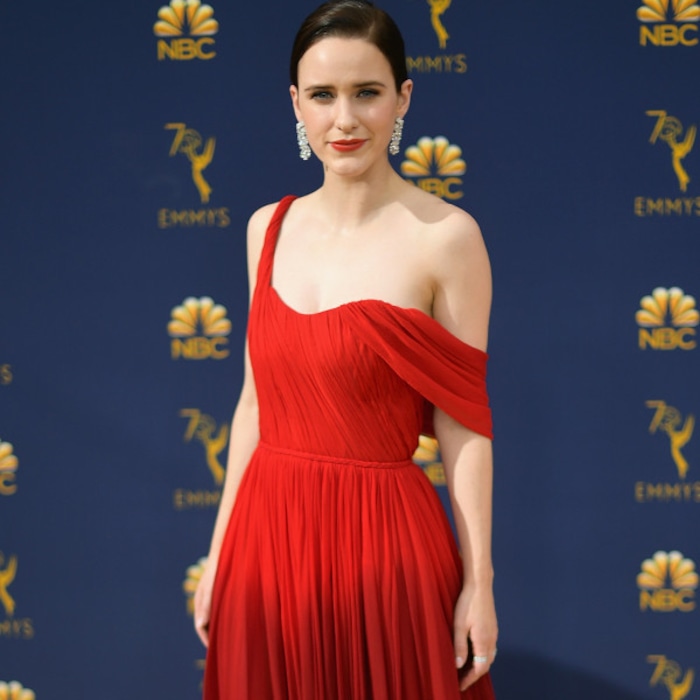 You have to sing karaoke—what song do you pick?
Whitney Houston's I Wanna Dance with Somebody – we do a lot of dancing in our house!
What's the best piece of advice you've ever been given?
Appreciate and savor the moment at hand.
When you die, what do you want to be remembered for?
A lover and an achiever.
What would the title of your autobiography be?
Dreams to Life by Rachael Volz
What was the worst job you ever had?
Filing papers as an intern.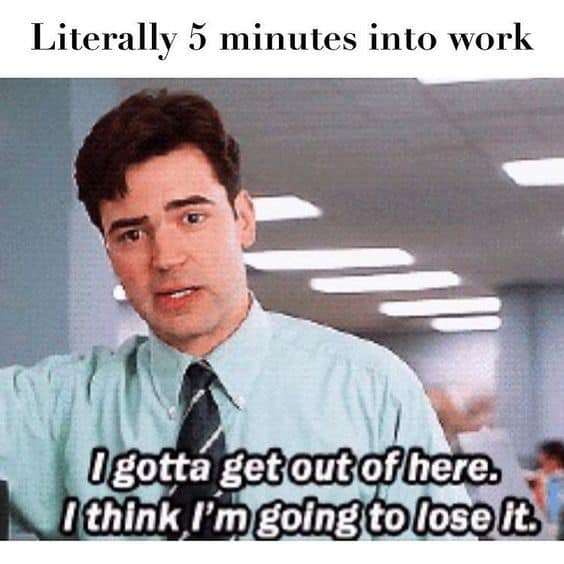 What's your favorite place of all the places you've travelled that feels like home and is not where you currently live?
London
What's one thing we don't know about you?
I'm half Lebanese; my mom is from North Lebanon.
If you could hang out with any fictional character, whom would you choose and why?
Mulan, she is driven and fierce!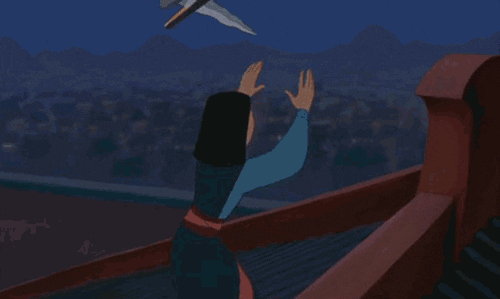 If you could choose any person from history to be your imaginary friend, who would it be and why?
Annie Oakley. I would want another strong, competitive, and determined woman to be by my side pushing me to do great things.
What is your favorite curse word?
I am working on finding alternative words. 😉
What profession other than your own would you like to attempt?
Honestly, none. I'm greatly fulfilled.
What is your greatest fear?
To fail.
What is your idea of perfect happiness?
Today, right now, living, and loving my family.