I'm David. My official title here is "Head of Everything," which sums it up pretty much. My days range from finding myself on the studio floor, pinning a hem, to throwing on a tux and heading out to a black-tie gala or wedding for a client. I am mostly known for custom, couture quality wedding and evening gowns & easy pieces that become wardrobe staples. I'm the king of winging it and making it work.  
Collaborating with fellow small business owners and making women feel like the best possible version of themselves is what gets me going. My life's passions are travel, movies, good TV (and some of the bad to be honest), and my family.  Textiles sourced from around the globe, exuberant color, playful textures, and artistic prints are infused into my designs, many of which are limited editions. I love that we make our clothing here in Houston in our own factory that's connected to our boutique.
I design for women who want something a little different and appreciate quality clothes that stand the test of time. Luxury isn't just the number of zeros on a price tag, it's an experience. Getting to know our clients and what makes them tick is what sets us apart. There are a ton of beautiful dresses in the world, but the experience of having something made for you that truly makes you feel comfortable and the best version of you is what makes us unique. Having clothing made for you doesn't have to be scary or intimidating. It should be fun and enjoyable. That's what we do!
Amy Pierce, Women of Distinction Winter Ball
Each summer, I am a guest artist at Interlochen Center for the Arts. Houston Chronicle named me one of the Most Interesting People of 2015, and I was a League of Women Voters Rising Star. I served as the Chair of the Fashion Task Force for the Greater Houston Partnership for four years, for three years as the Creative Director and Producer for the KNOWAutism Gala, have co-chaired the Alley Theatre Ball After Party, and my wife Michelle and I co-chaired the Theatre Under The Stars (TUTS) 2018 Gala & the Judy's Mission Possible Luncheon 2018. As a creative consultant, I've overseen the uniform design of the JW Marriot Houston Downtown, Hotel Ylem, and Oxbow 7 at Le Méridien Houston Downtown.
Beth Malone, David, Michelle Phillips, Ilana Levine (photo, Priscilla Parish Dickson)
My work has been featured on the cover of Women's Wear Daily and in publications such as Teen Vogue, Lucky, Marie Claire, InStyle, and People Style Watch as well as popular television shows America's Next Top Model, Hart of Dixie, and E! News. I've also been lucky enough to dress celebrities like Kate Bosworth, Jaime King, Giuliana Rancic, Mayim Bialik, Maggie Grace, Ashlan Gorse, Kelly Levesque, Rose McGowan, Esperanza Spalding, Lauren Conrad, and Taylor Swift. I've also had my creations exhibited at the Ellen Noël Art Museum (a Smithsonian Affiliate) and at the Contemporary Arts Museum Houston.
When I'm not busy working, you can catch me chasing after my two toddler boys and planning my next world adventure. While I love exploring new places, I would never complain about going back to Aspen, London, and Paris.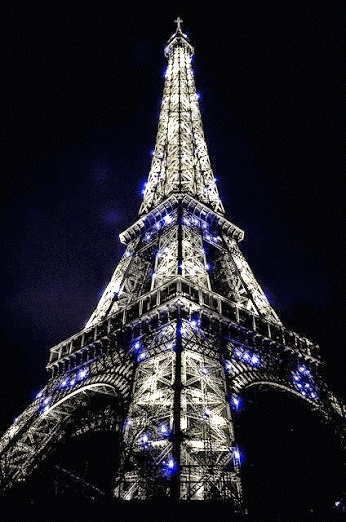 If you're dying to hear more, here are five things you might not know about me.
I lived and worked in Paris, France for almost 5 years while attending Parsons Paris School of Art + Design.
My first degree is in classical cello and I spent several summers at Aspen Music Festival. And no, I haven't played since I was in a Jack Johnson-y type band in Paris over 11 years ago
I tried out for the second season of American Idol and ended up sleeping on the street in downtown Detroit and then crashing with strangers I met in line while going through the audition process.  
I serve on the board of several arts organizations including TUTS (Theatre Under The Stars, Houston), Houston Community College Advisory Board, Paris College of Art (Paris, France), and PS One Portfolio School (Beijing, China) which allows me to travel the world doing what I love.
Before moving to Paris, I had only been out of the USA for 48 hours for a quick trip to England (unless you count crossing the Canadian border at Niagra Falls).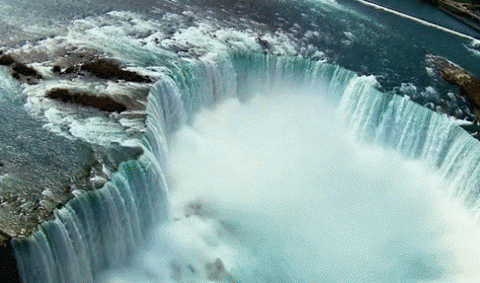 Still here? Let's connect! I hang out on Instagram the most (especially on stories). You can also get my weekly email with interviews with my creative friends and small business owners, behind the scenes looks at what we are creating in the studio, and exclusive invites to fun parties!