Here's how to get the gifts you really want. For all you ladies out there worried about what your husbands, boyfriends, or fathers may get you this year. No worries, just forward him this post and relax, knowing we have your back.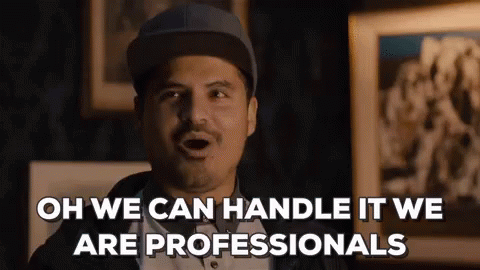 We have realized over the years that while men are great at many things, they tend to be: 
1. Last-minute shoppers
2. Convenient shoppers
3. Have a hard timing thinking of a gift
So why not help them out so you can get something that you like? Or more accurately, let US help them. 
Simply have your people or your significant other call our people so that we can help them shop our many gift items, ready to wear, or accessories. Or better yet, just give us their number and we'll reach out and do the dirty work!
From customized Vinglacé chillers and wine glasses, super chic size-less staples such as ponchos and jewelry, purses, scarves, tabletop linens...Let's not forget about that gown you've been eying. Oh My! Also, if you've shopped with us, we have a pretty good idea of what you like and your size. He doesn't need to have to worry about getting the wrong size and offending you. Haha!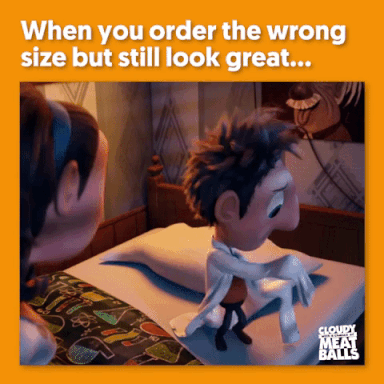 Did I mention Gift Cards? If you'd rather shop for yourself, we've got you! We will help the special man in your life to purchase a gift card so that you can be merry and bright when shopping online or in-store. It's the easiest way to gift and everyone wins.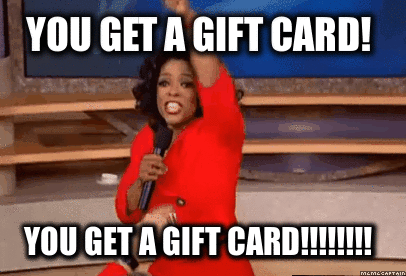 We are your shopping fairy godparents. So, if you want something that you have seen, give us a shout and let us know, then drop that subtle hint to your hubby, boyfriend, or father and we will steer him in the right direction.
Gifting shouldn't be stressful (for the giver or the recipient), and we want you to enjoy your holidays to the fullest and get exactly what you wanted this year…. as long as you are on the nice list! Oh, who are we kidding?! We are inclusive; so this goes for all you naughty ones too! 
Our team has your back for all your gift-giving needs, including your own! We are here to help you and your guys! We offer complimentary gift wrapping as well, so there's so worry about things looking janky under the tree! 
Thank you for choosing local this holiday season!