You guys!
I just discovered the easiest way to get out of doing dishes for the holidays! No, it doesn't involve faking my death or going on a really long walk and not returning until after everyone it asleep. This is totally legit and your family will LOVE you for it.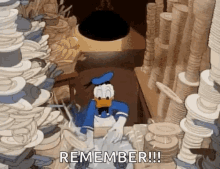 My secret? You hire a butler!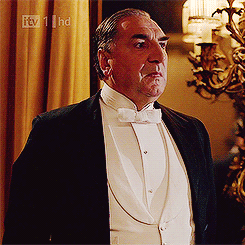 Now, you may be thinking, David, I don't live at Downton Abbey and hasn't this year been crazy hard enough without having to add another financial obligation to our collective plate (see what I did there)? 
I'm not crazy, so hear me out. You hire Your Butler's Pantry! I know you don't have a butler and I know that even if you did, he probably doesn't have his own pantry full of wonderful things, but I know someone who does have a butler's pantry full of amazing things that you can add to your holiday (or any occasion) table AND they will do the dishes for you!
It's super simple. We partnered with Your Butler's Pantry for our holiday shoot and let me tell you it couldn't have been more simple. All you have to do go to their super easy to navigate website or give them a call and they will help you select the perfect dinnerware, flatware, glassware, linens, you name it! It all comes bundled and packed in easy to unload containers. You just unload and set your table. When the party's over, just scrape your plates with a provided rubber spatula, put them back in their convenient containers and YBP will do your dishes for you!
YBP has a huge selection of individual items from which you can select, but if putting together a table is not your cup of tea, no worries! They have pre-selected packages that mix and match everything to perfection so you can't go wrong! They even provide a layout of how everything goes together. Did I mention that it's super affordable? For our table-setting for 6, the total was less than $200 and that includes them doing your dishes! 
Your Butler's Pantry is a local, woman-owned, Houston business that I know I will be supporting for years to come and I know that in turn they will be providing me relief from the one dinner party task I always try to avoid, the dishes! 
Pictured:
Location and all Furniture: Janus et Cie, Houston Showroom
Florals: Heyday Flower Co. 
Cookies:  McCookie Company
Velvet Trees: Manor, Simply Smashing Home Decor
Bottlebrush Trees (Similar)
Fred Bould for Nambe Candlesticks (vintage, available Here, Here, and Here)
Table Runner: David Peck (coming soon!)