Fourth of July is creeping up in just a few days, and I realized I had not formally planned anything. This year has moved so fast thus far, and I'm a little pooped needless to say. Trying to find the non-existent energy to throw together a party for friends and family seemed daunting. It dawned on me that I can't certainly be the only one feeling that way. Since a lake house, beach house, or island getaway is not in the cards (I mean, have you tried booking Galveston within a month of the 4th???), I thought, what better way to come together than an outdoor movie night right at home?!
I have been seeing ads and social media pop-ups advertising deals on movie screens and projectors. Not to mention, there are several easy DIY's with a sheet if you opt to forgo the movie screen.
I can see it in my head now...little bags of popcorn, drugstore box candies, patio string lights, blankets and chairs in the lawn, citronella candles, and handheld fans. All while you lay under the night sky with the family, a cocktail in hand, and a movie on the backyard big screen. Doesn't that sound magical??
I have put together everything you would need for an unforgettable 4th of July evening right in your backyard!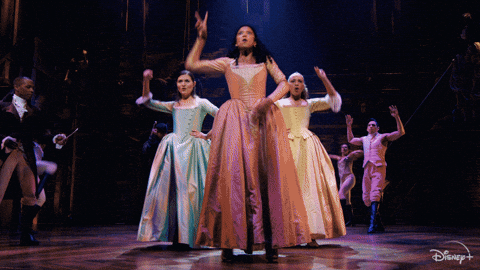 Set-Up:










Dinner:
Snacks:


Drinks:


Activities:




NOW SIT BACK RELAX AND ENJOY THE MOVIE!