Times are changing, and no, I am not referring to Covid-19 vaccines or a new president.
I'm talking about bridal attire!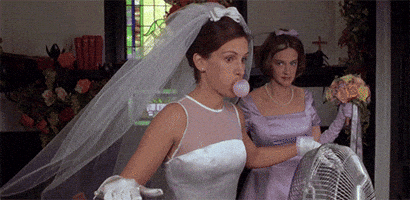 Lots of brides wear a traditional wedding dress for their ceremony and first dance and then may opt to change into a cocktail dress or secondary dress for the reception.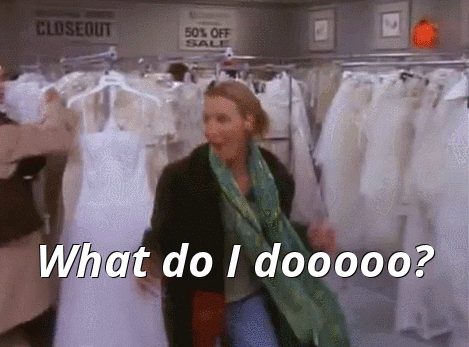 Dress smess… Brides are doing it oh so differently these days. Modern brides are choosing to jump into marriage in a jumpsuit.
That's right, I said it, a jumpsuit. If you are not familiar with the concept, let me enlighten you. Straight from the dictionary itself, "a Jumpsuit is a garment incorporating trousers and a top in one piece." Jumpsuits can be as feminine, conservative, sexy, or as sparkly as you want them. Sky's the limit!
Our clients have wanted to do jumpsuits for their engagement party, reception or rehearsal dinner outfit, and even their ceremony outfit with a detachable skirt.

Our clients embrace this fashion statement and have fun with it, and I'm here for it! We have done everything from mariachi-style jumpsuits, western jumpsuits, sophisticated jumpsuits, and sexy illusion jumpsuits. Jumpsuits are a great alternative to a bridesmaid dress.

We are loving how this trend is taking over, and for a good reason. You no longer have to give up style to be comfortable. Jumpsuits allow you to move freely, dance like no one is watching (even though everyone is), look beautiful, and feel comfortable during any occasion. You can wear them with heels, wedges, sandals, and even sneakers! It's a win, win and did I mention it's oh so CHIC!


So why wait? Jump at the chance to design your very own wedding jumpsuit so, in the end, you can jump for joy! I could go all day with the jump puns, forgive me.
Call us at 281-888-3691 or email hello@shopdavidpeck.com to schedule an appointment or CLICK HERE!