Face it. It's Barbie's world and we're all living in it.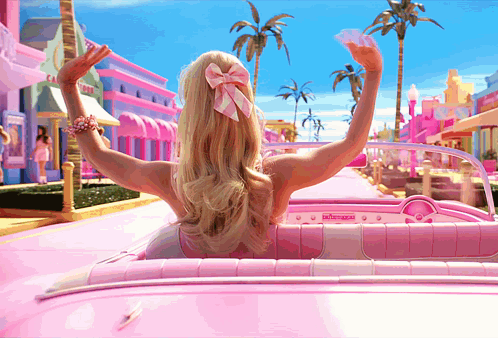 I finally saw the Barbie movie last night and have so many thoughts. It's brilliant on almost every level., from social commentary, to humor, and deep thoughts on what it means to be human. I laughed. I cried. It was one of the most enjoyable experiences that I've had at the movies. 
Since Barbie is on the collective consciousness, I thought we should take a look at the fashion. The Barbie movie fashion style is a dazzling display of whimsy and glamour, where every outfit is a vibrant celebration of color and creativity. From elegant ball gowns to adventurous, trend-setting ensembles, Barbie's wardrobe embodies the essence of fearless fashion-forwardness. With an eclectic mix of retro chic and modern flair, her style is an ever-evolving showcase of sartorial brilliance fit for a fashion icon.
Here are 4 ways to add Barbie style to your wardrobe or home!
Embrace the Power of Pink: Make pink your go-to color! Whether it's a pastel pink dress, a hot pink jumpsuit, or a fuchsia jacket, Barbie's signature hue is a must-have in your wardrobe for that ultimate Barbie-inspired look.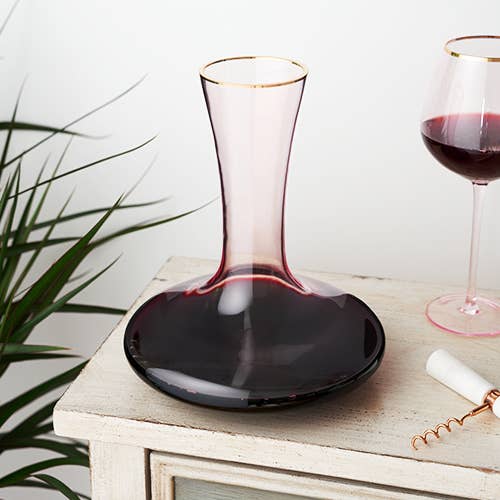 Sparkle and Shine: Add a touch of glitz and glam with sequins, glitter, and rhinestones. Don't be afraid to dazzle and catch the spotlight wherever you go – Barbie's style is all about sparkling with confidence.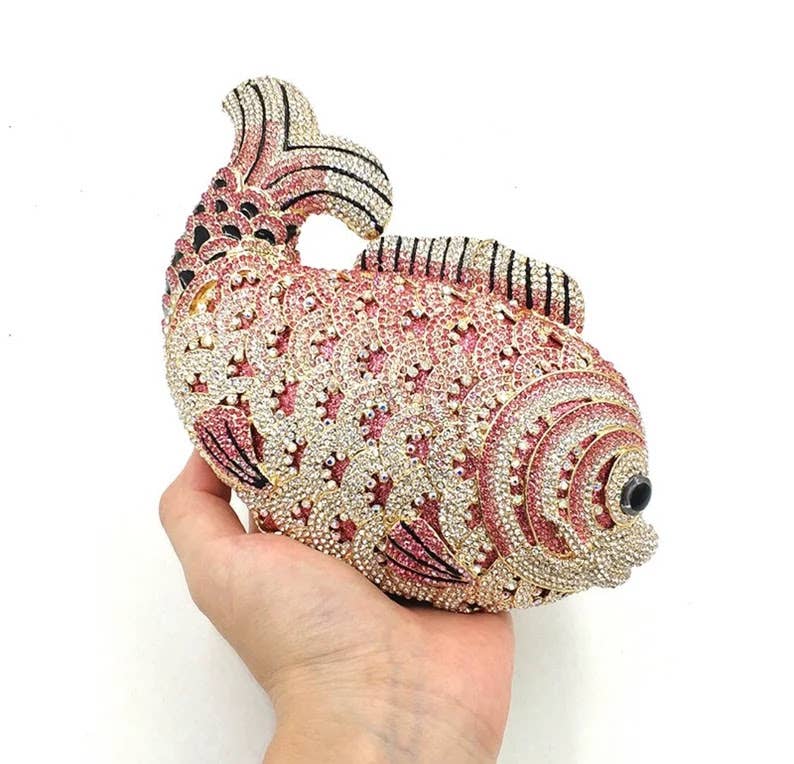 Mix Vintage with Modern: Blend retro elegance with contemporary flair. Try pairing a vintage-inspired floral dress with trendy platform heels or combining a classic pearl necklace with a chic leather jacket for that perfect fusion of Barbie's timeless charm and modern edge.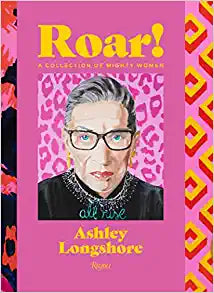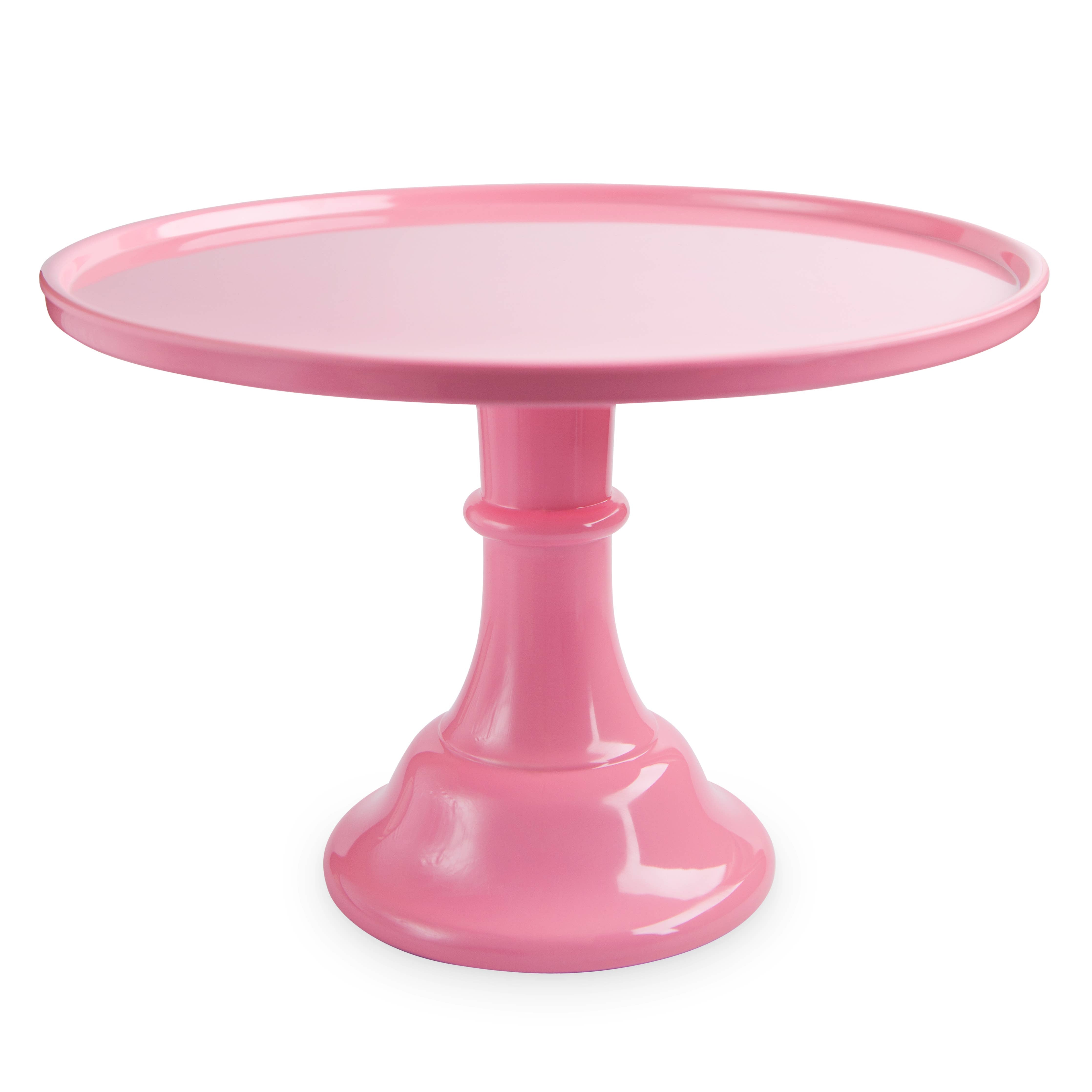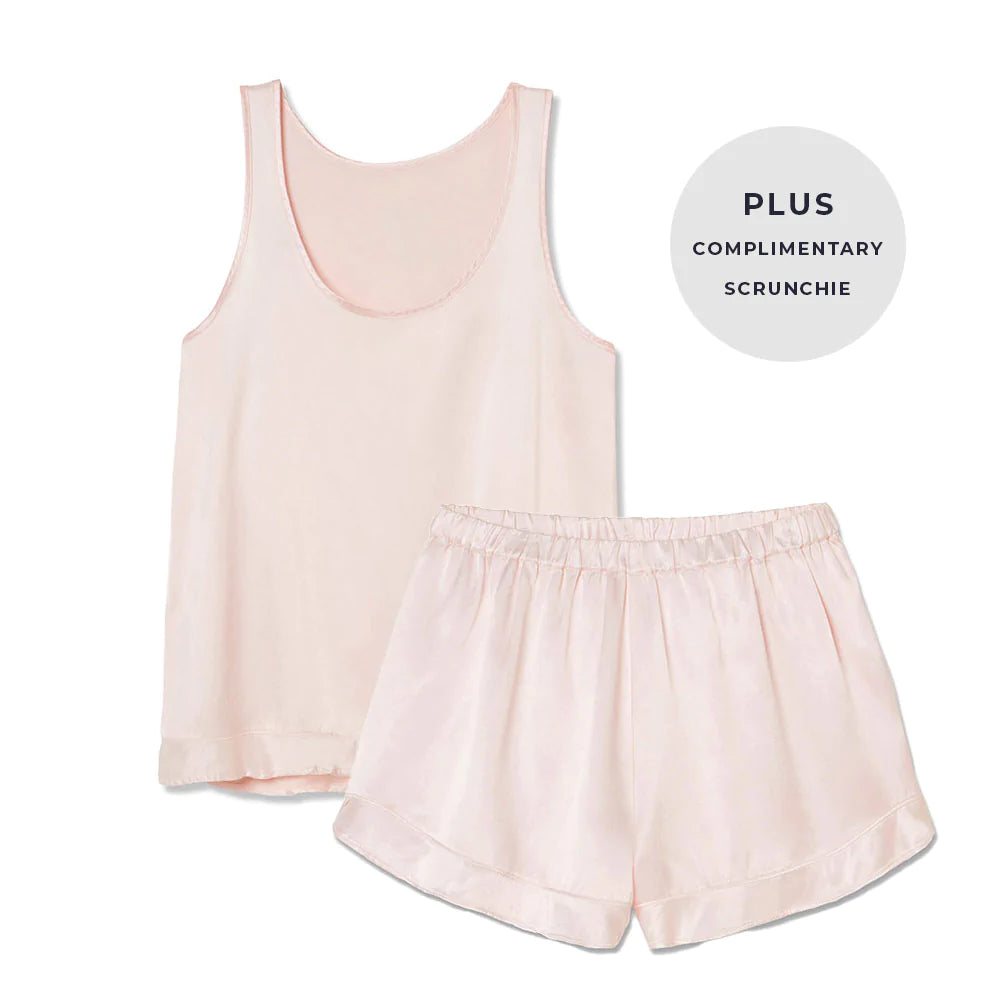 Accessorize, Accessorize, Accessorize: The more, the merrier! Layer on the accessories – from oversized sunglasses and statement earrings to charming handbags and playful headbands. Accessorizing is the key to elevating your Barbie look and creating an outfit that's truly one-of-a-kind.