Now that I have two boys of my own, Father's Day has taken on a whole new meaning. My kids aren't old enough yet to really think of Father's Day gifts themselves, but the day isn't really about gifts (or is it?!). Dads seem to be the hardest people to buy for because they usually have everything they need and if they're like me, they don't want anything that they don't want.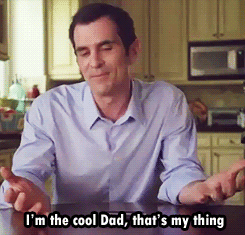 Why Father's Day?
After Mother's Day became a national holiday someone decided that fathers should also have a day to be celebrated. 
The campaign to celebrate the America's fathers was not met with enthusiasm. As a one florist put it, "fathers haven't the same sentimental appeal that mothers have." Let's hope dads have put in the work in the last 100 years to make that comment obsolete! 
In 1908, the first event credited to honoring fathers happened at a West Virginia church after an explosion at the Fairmont Coal Company mines in Monongah killed 362 men. However, this was a one time memorial and not an annual holiday.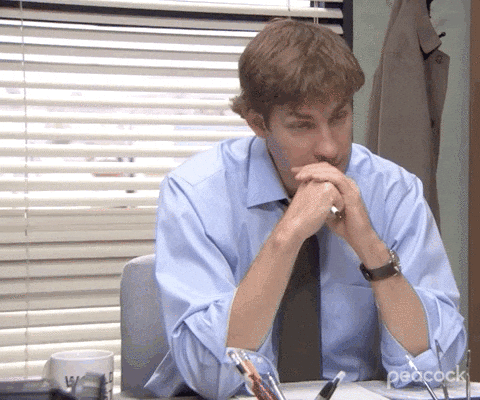 Leave it to a woman to make sure that things get done. Sonora Smart Dodd of Spokane, Washington attempted to create a Mother's Day equivalent  for dads. After a grassroots campaign that wrangled the YMCA, local churches and businesses, and government officials, she prevailed and Washington State celebrated the nation's first statewide Father's Day on June 19, 1910.
By 1916, the holiday gained popularity and President Wilson honored the day by using telegraph signals to unfurl a flag in Spokane when he pressed a button in Washington, D.C. By 1924, President Calvin Coolidge urged state governments to observe Father's Day. 
In 1972, in the middle of a hard-fought presidential re-election campaign,Richard Nixon signed a proclamation making Father's Day a federal holiday at last. Persistence paid off because today we celebrate dads the third Sunday of every June.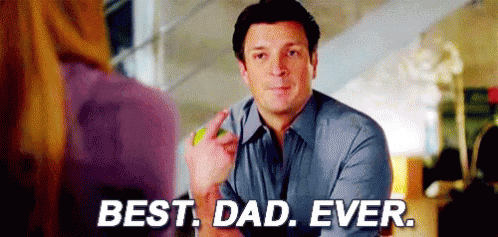 In other countries, especially in Europe and Latin America, fathers are honored on St. Joseph's Day, a traditional Catholic holiday that falls on March 19.
Economists estimate that Americans spend more than $1 billion each year on Father's Day gifts.
Speaking of gifts, if you need last minute Father's Day gifts, we have you covered. We know the special men in your life deserve a special something... besides a nap, a strong drink, and a vacation!
Here are 3 last minute gift ideas for your favorite father!
1. Christina Greene Cuff Link Set
3. David Peck Bow Tie and Pocket Square Set
We love all you dads out there!