Let's face it. This year is not going to be business as usual when it comes to celebrating Independence Day. Independence feels like a bit of an oxymoron at this point. 
Coronavirus cases are spiking and it's important for all of us to be celebrating responsibly and SAFELY! I for one will be at home with my family wishing we were with friends as well, but knowing it's for the best that we stay apart for now. Two of my best friends (who are the most careful people out there) have spent the last several weeks battling the virus, and they will tell you, it's not fun. You don't want to get it. #WearAMask #WashYourHands
With all that in mind, we've put together some easy, stress-free ideas that can still make your 4th feel like every bit of a celebration. If you try any of these ideas, let us know! We'd love to share your efforts on social media!
Cheers!
This SUPER easy and patriotic cocktail idea is from MUSINGS ON MOMENTUM. Just add a Rocket Pop to some prosecco or champagne and voila! Couldn't be easier!
Graze Away!
When it comes to food, why not do something simple and beautiful? This Charcuterie board from Mom on Timeout is just the ticket. You can graze all afternoon and decide later if it's really worth the trouble to fire up the grill. I think I'd stick with the grazing and the cocktails... Just sayin'.
If that's too much trouble, this super simple cheese board from A Classic Twist with Zainab Storms is an easy fix!
Work it!
You're not going to be seeing loads of people this year, but you want to look cute and comfortable? I propose a simple shift like our Louise Dress to make you feel put together but totally comfortable. We have a great selection of summer dresses and tops that will have you feeling and looking your best with minimal effort! 
Mykita X Maison Margiela Sunglasses
And don't forget #StevieSaysVote!
Carry it!
I love a good picnic and what better way to carry it than a super cute picnic basket. Even if you're only going to your back yard, a picnic basket makes you feel like you are going on an adventure. 
This one is available on Amazon Prime:
Several years ago, my friends gave me this insulated wine tote and I LOVE it. It's perfect for a picnic, carries a couple of bottles of wine, glasses, a cutting board, knife, and a bottle opener. It's perfect.
Here's a similar one:
You'll need some wine to put inside as well. These 2 whites were recommended by a client and they are both great options at 2 different price points!
2018 Cultivar Savignon Blanc Napa Valley | $26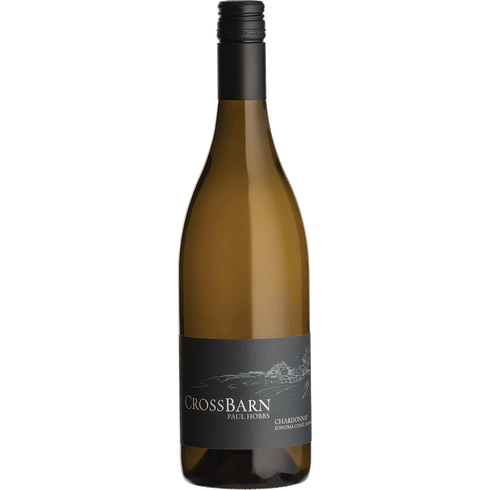 PAUL HOBBS CROSSBARN CHARDONNAY SONOMA COAST, 2017 | $23.99
Sunny Day!
Between running a business during Covid-19 and chasing two very active boys, I don't have much time to spend in the sun. It's probably a good thing since I REALLY don't have time to deal with the damage the sun can wreak on your skin. 
Sunscreen: I usually hate how it feels on my skin, but BeautyCounter has the best stuff. I especially like their spray. It goes on smoothly and doesn't leave that sticky residue and smell like a traditional sunscreen. It's also free of harsh chemicals and is good for the environment. WIN!
Beautycounter Countersun Mineral Sunscreen Mist SPF 30
Since I'm not in the sun as much and I am trying to avoid the jaundiced look, I've started using Tan Luxe. I'm sure every other person you know is using it, but I like that I can mix it with my (BeautyCounter, obviously) regular moisturizer. It's been fantastic, doesn't streak, and I have a health glow. I use the medium dark and I love that it's not orange.
Tan Luxe | The Face
Tan Luxe | The Body
Fun Fact!
On July 4th, the Continental Congress formally adopted the Declaration of Independence, which had been written largely by Jefferson. Though the vote for actual independence took place on July 2nd, from then on, the 4th became the day that was celebrated as the birth of American independence.
We still have a long way to go with racial equality here in America and this July 4th, I'm celebrating all of the diversity that has made America the country that it is. It's easy to forget that so let's celebrate!
This site contains affiliate links to products.
We may receive a commission for purchases made through these links.