I can't remember the exact date I met Emily. It must have been at one of our spouses' mutual friends' weddings or class reunions. Say that 5 times fast...
When I heard that Emily had written a novel, I knew we would carry it in the store, and I am so thrilled that she is not only joining us today on the blog but also for our first ever "Inside the Design Studio (LIVE!)" event on February 8th! Be sure to join us if you can!
Awkward would be one way to describe how I would feel if I hated or even intensely disliked Emily's debut novel, but My Thirty-First Year (And Other Calamities) is a striking, strong, and confident novel full of wit and humor that strikes deeply at what it means to be human, especially in the 21st century. While I'm probably not the core demographic she intended for this book, I devoured it. 
Emily has such a gift for making her characters spring from the page. I couldn't help but try to cast (Zoey Deutch and Noah Centineo, anyone?) who would play each character in what I hope is the inevitable screen adaptation (Netflix and HBOMax should be fighting over the screen rights). Each character feels like someone I know or could know. Endearing or enraging or somewhere in-between, she gives each character life in a way that writers only hope to be able to do. You're left wanting to hang out with these characters... can someone say sequel???
Get your copy here or in-store, and if you're lucky, you might get one signed by Emily herself!
And without further ado, let's welcome Emily inside the design studio! 
How did you get started doing what you do?
I have always been a curious overthinker with an active inner-monologue. In my 30s, I realized that not everyone spends two solid days considering why women remove body hair and men don't, or trying to picture "infinity" in their heads.
I used to practice law but knew that helping companies fight over money would eventually make me go dead inside. I have always been fascinated by what it means to be a woman in our culture, and always fiercely treasured my female friendships. When our first child was born, Josh, my husband, kindly agreed to feed and house me while I wrote the female-centered stories living in my head. Writing feels most aligned to me and is my greatest joy.
I have a fabulous day-job as a scientific writer at Texas Children's Hospital and live with my husband, two sons, and two dogs here in Houston, though part of my heart will always remain in my hometown, Chicago.
What is your most used emoji?
😬
What was the worst haircut you ever had?
Oof.


Who was your childhood actor/actress crush?
Tom Cruise. (Not so much anymore.)

What's the most embarrassing fashion trend you used to rock?
French-cuffed acid-washed jeans tucked into slouchy socks.
You have your own late-night talk show, whom do you invite as your first guest?
U2. (I could have guess that after reading your book!)

If a movie was made of your life, what genre would it be, who would play you?
Quirky biopic for a niche audience? And maybe that hilarious actor from Pen15, Anna Konkle?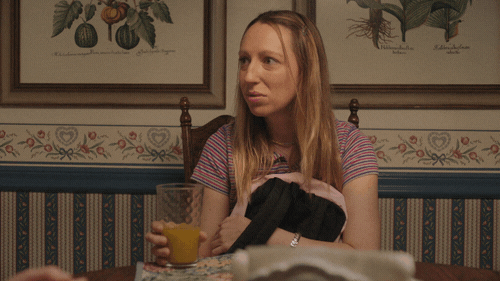 You have to sing karaoke, what song do you pick?
Radio Ga Ga by Queen.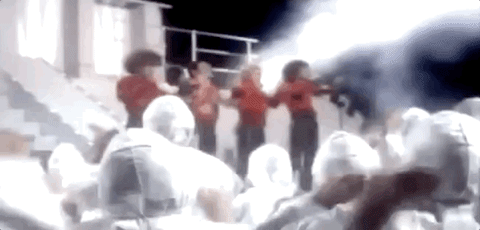 What's the best piece of advice you've ever been given?
Focus on these three things: trust, faith, surrender.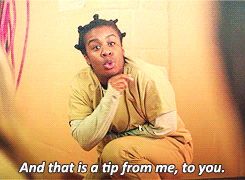 When you die, what do you want to be remembered for?
Marching open-heartedly to the beat of my own drummer.

What would the title of your autobiography be?
She Tried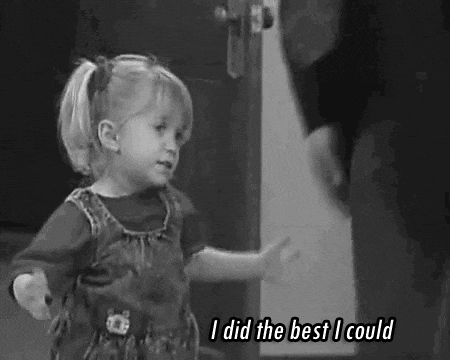 What was the worst job you ever had?
Honestly, none! Even the jobs I hated at the time taught me something valuable.

Which band/artist-dead or alive would play at your funeral?
U2 (but I'd rather they play at, like, my next birthday party, so I could enjoy them)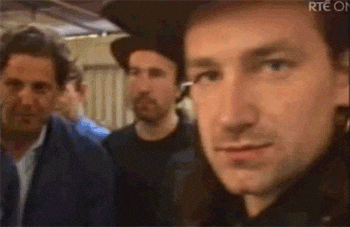 What's your favorite place of all the places you've travelled that feels like home and is not where you currently live?
Michigan—specifically, one special beach on Lake Michigan.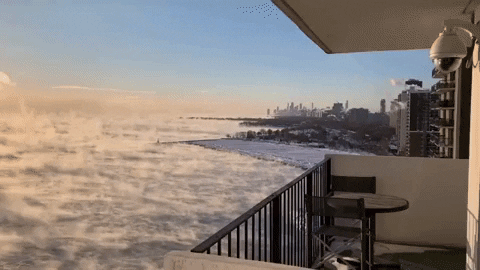 What's one thing we don't know about you?
I don't (usually) see dead people, but I do regularly communicate with them.
If you could hang out with any fictional character, who would you choose and why?
Zoe Greene! (My first novel's protagonist.) I'd want to ask her where she wants to go next. 
If you could choose any person from history to be your imaginary friend, who would it be and why?
Amy Schumer. I love finding the humor in everything.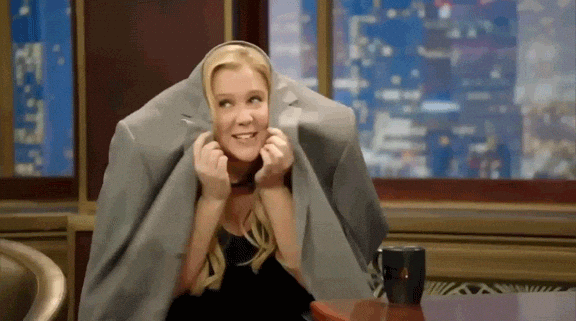 What is your favorite curse word?
F***. Obviously.
What profession other than your own would you like to attempt?
None. I have a writer's soul.
What is your idea of perfect happiness?
Swimming in fresh water on a sunny day.

What is your greatest fear?
Waiting 'til later.