Dear Friends,
I am beyond thankful for the support and loyalty of our clients. Halfway through 2022, we moved into our new store space and launched our boutique, selling gifts and accessories from local, woman-owned, and minority-owned small businesses. This has led to an explosion of growth and many new faces we happily welcome!
Our boutique is not the only area of growth we saw this year. We also made more custom gowns than ever before for weddings, galas, parties, and special wardrobe gems. Along with this increase in production, we also saw an increase in the requests for Design Consultations.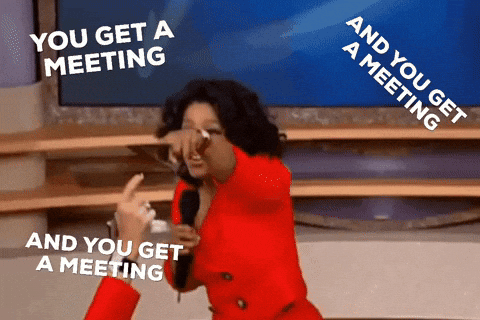 This wonderful growth and interest has made it increasingly difficult to accommodate clients' preferred dates and times for fittings. Our custom garments require multiple appointments for muslin fittings and several fabric fittings, however many it takes to perfect the garment.
We have listened to your feedback and are committed to making your experience with us truly luxurious. The one true luxury that cannot be replaced is time. Along with a number of other touches that will elevate your experience here (you HAVE to see our new wallpaper that we just installed!!!), we have come up with a solution that we feel will benefit everyone.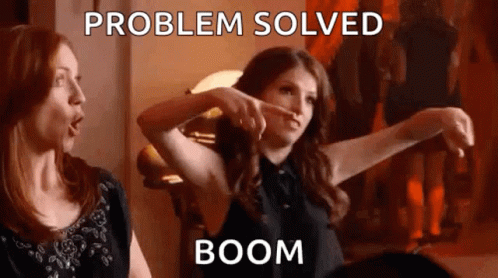 To help alleviate some of the calendar fullness and to ensure all calendar bookings are reserved for clients truly interested in moving forward with a David Peck custom garment, we are implementing a nominal fee for new Design Consultations.
Effective January 1, 2023, a $100 Design Consultation fee will be due at time of booking a Design Consultation for a custom garment. The $100 fee will be applied to the cost of a custom garment, or an in-store credit, should custom not be the right fit (no pun intended).
You will have a full year from the date of the Design Consultation to purchase the custom garment. If you decide not to move forward with the custom garment, we will issue you a $100 gift certificate to be used on any items in the store. This certificate will expire one year after the date of the Design Consultation.
Of course, before booking a Design Consultation, we are here to answer any questions that you may have about the process, budget, timeline, etc… Our team is well versed in what it takes to create a masterpiece for you and can help you decide if custom is the way to go before you commit to anything.
There is no consultation fee charged for alterations brought into the store. I may not be able to personally assist with basic alterations, as my time is needed for custom designs and running the company (you know, that little thing). If I'm not available, you will be helped by specially trained design and sales assistants.
Change is never easy; however, these changes are to ensure that we are offering the very best services and products. We know you have come to us because you understand both the luxury and the value of a perfectly tailored garment, made here your own community. We know your value and are ensuring that we will be able to offer you the highest-level care and attention.
Thank you for being our client, and here's to a prosperous 2023!