One of the best parts of what we do is that we get to know our clients. We truly have the best relationships with you and I thought it would be fun this year to let you get to know us a little better.
We've rounded up our top picks on a range of different topics and want to start out with 5 movies that we just can't quit.  These picks showcase the array of personalities and tastes we have here in the studio. We're not claiming that these are all high-brow selections or would win all the awards, but they are the movies that have stayed with us over the years.
What are the movies that have stuck with you? We'd LOVE to know in the comments!
David's picks:
A classic 1999 psychological thriller, a movie that has stood the test of time. Not only is the cast beautiful, but it has some of the most gorgeous cinematography and costumes. My favorite quote is. " I'd rather be a fake somebody than a real nobody." 
Who hasn't seen this fan-favorite? This movie is definitely a must-watch for any movie connoisseur. As God as my witness, I will never stop watching this film. 
True story, the fact that Wes Anderson is from Houston really helped me come to terms with moving to Texas. I mean, you have to think that a part of his genius stems from his hometown. 
I love everything about this film: the world-building, the costumes, the dry wit, and the spot-on costumes. There's a part of me that still fantasises about having a Royal Tenenbaum pink room in my house. 
There's an extra special place in my heart for the 90's version of this film stemming partially from my obsession with Winona Ryder. I grew up reading all the books and have seen almost every version of the story. I just watched the new adaptation by Greta Gerwig and it is spectacular. The way she restructures the story is brilliant and gives new depth to the characters without taking anything away from the original. A must-see.  
You don't have to be a sports aficionado to enjoy this film. Olympic training + pure talent and grit, and beautiful Scottish scenery, what more can you want? It's a movie that dives deep into the idea of purpose and why each of us is called to live a unique and driven life.  
Alyssa's picks:
This movie is quite literally a classic. This 1967 film was an adaptation of the well-received Neil Simon play and instantly became beloved in the hearts of many. 
Legal trouble? We know just the guy! 
You've been living under a rock if you haven't seen this Quentin Tarantino cult classic. This movie introduces an unforgettable cast of characters that will keep you on your toes. 
From Shakespeare to this film to television series; "10 Things I Hate About You" has stood the test of time if you consider that its humble origins was the 1500's play "Taming of the Shrew".
The music, the hair and the drama - It's everything you could ever want in 1987, and today! This killer soundtrack and iconic duo is something no one will ever forget.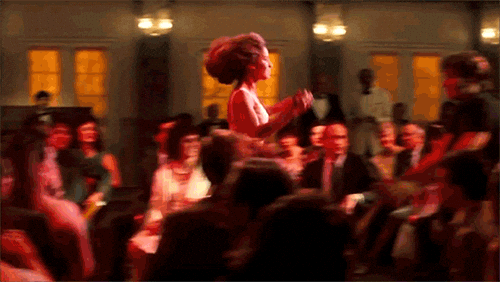 Crystal's picks:
Needing some inspiration to turn your life upside down? Well, this movie is just what the doctor ordered. 
Need another push to explore? Here's the perfect film to watch after "Under the Tuscan Sun". 
If you're like Crystal (or me for that matter) you've wanted to transport yourself to the 20s. Not the one we are currently living in but 1920! Owen Wilson finds himself doing just that in this film and you're sure to love it just as much. 
If you're missing out on your Jack Black fix this movie will do just that. This rom-com is perfect for that Friday night inside. 
If you ever find yourself daydreaming, Walter Mitty will certainly have you beat. Taking his mundane life to the next level in every scene. 
And last but not least, Kate:
A fierce movie for a fierce lady. This movie set the bar high for the sci-fi genre.
A Christmas tear-jerker that's perfect for any time of the year, this movie is here to stay. 
The perfect action movie to quench your thirst. This 90's classic boasts a great cast and a thrilling plotline. 
4. Dirty Dancing
This movie is so great that two of our staff members agreed on it!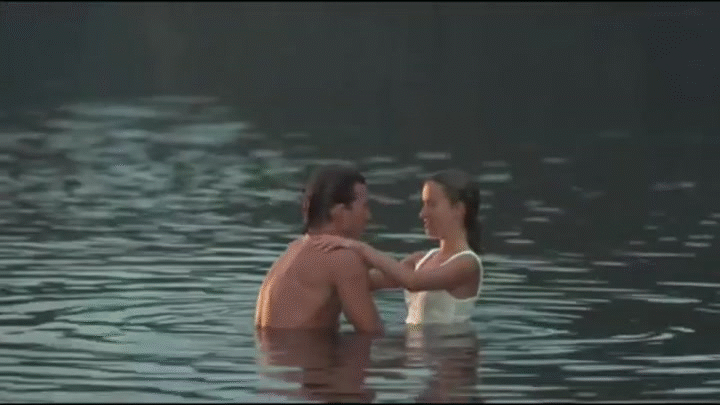 This french movie is hard not to love. Amélie will have you smiling ear-to-ear the entire film.