Planning a party is like a piece of cake, up until the word "wedding" is thrown in there. The wedding gown is picked out, bridesmaids are sorted and the groom is good to go – but what about mom? Moms struggle with what they should wear, what's appropriate, and most of all, they are usually trying to coordinate with another mom (or more!). This can be all kinds of confusing. And STRESSFUL.
I want to help all of the moms navigate this process and help alleviate some of that stress and confusion. That's what we do and we've developed a process that will help you do it too.
There's a common misconception that the mother of the groom needs to "shut up and wear beige" and I completely disagree.  There are so many subtle and understated colors that won't show up the bride, or mother of the bride, as well. Mother's of the groom should be able to wear whatever color and style they please – it's all about coordination.
Having a conversation is the first step to ensuring that both mothers make the best decision for their children's wedding day. Start by seeing what color, style or even store they are currently looking at. Traditionally, mother's of the bride are the first to choose their dress and the mother of the groom will follow suit. This is because mother's of the bride are typically the "hostess" of the wedding, but we all know in 2021 this isn't always true! Checking in with one another is always the best way to delve into the dress finding process.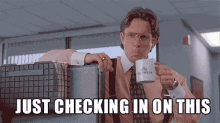 Coordinating with the bridesmaid's color palette is another essential part of the dress search. The gowns shouldn't perfectly match the bridal parties palette, but should still be able to live with the color family. A quick tip would be to think about how cohesive the photos will look. Wearing a bright yellow dress in a sea of light pink will definitely make you stand out, which in wedding terms, might not be the the goal.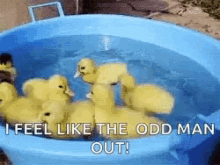 There's a difference between matching with the other mother, and being cohesive. Coordinating colors are important, but find something that flatters YOU. Heres how to figure out what gown is going to make you the happiest:
1. Shop Your Closet
Look in your closet and pick out pieces that you feel the best in. It can be certain colors, cuts, lengths and even t-shirts – anything that speaks to you will help the process so much.
2. Stick with what works
Decide on a style that makes you feel like the best version of yourself. If you typically don't wear high necklines, this day is not the time to try – stick to what feels the best on your body! 
3. Pinterest with caution
Big tip. Stay away from only looking up phrases such as "Mother of Bride/Groom" because there are typically more matronly styles showcased, and we know you don't need to be covered up like a great grandmother – it's all about feeling vibrant! Don't be shy to explore colors, fabrics, interesting sleeves... See what speaks to you.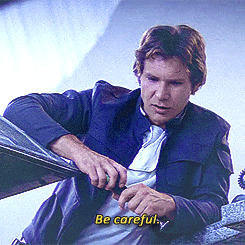 4. Trust your gut
Don't talk yourself into something. Often, mothers will talk themselves, or others, into wearing a certain gown just because of a preconceived notion. Do what makes YOU happy, this is such a momentous moment for a parent and every mother deserves to feel absolutely amazing. 
5. Get HELP
We do this all day, every day. If you don't know where to start, don't hesitate to ask us for help. It doesn't matter if you don't know exactly what you want or if you don't even know the color you have mind, we are here for you!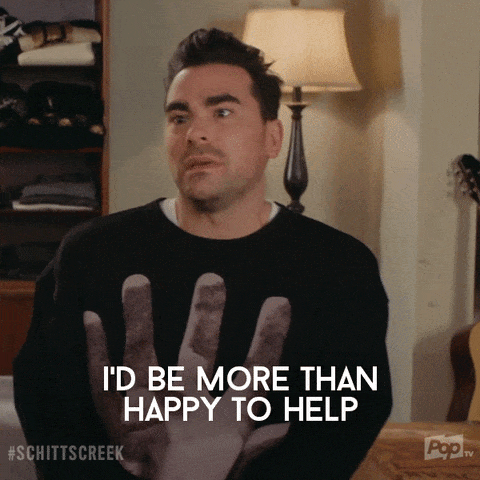 We have dresses in our showroom ready to be tried on. Though they may not fit your color palette or ideal style, trying on gowns could help you commence the dress shopping process. Sometimes knowing what you DON'T want is the first step to getting what you actually want.
Let us make the design process fast, easy and enjoyable. We would be happy to help you in any way possible. Call, DM, email or stop in to let us support you on this journey.