Attention all brides, this is NOT a dress rehearsal. 
I repeat this is NOT a dress rehearsal. 
I'm here to tell you that it is not all about the night of the wedding or the wedding dress...* Gasp * Sacré bleu!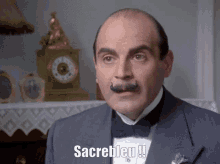 Don't forget about the rehearsal dinner!
The casual night before a more formal wedding has morphed into something akin to a small (or not so small) wedding. There are themes and beautiful venues and all the works. It's not just for the bridal party and immediate family anymore. A rehearsal dinner, in some cases, is just as large as the wedding itself!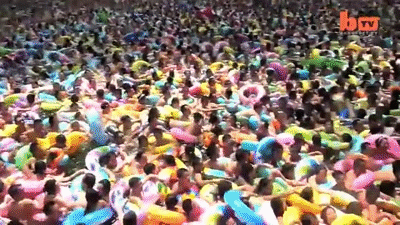 In an effort to make the wedding gown perfect, the rehearsal dinner outfit can be so easily forgotten and glazed over and picked at the last minute. Every moment is as important as the next. 
Even more than a wedding gown, your rehearsal dinner outfit should be an expression of your personality and FUN! A wedding weekend goes by so quickly, and it's such a special time. You are being celebrated during every phase of this magical event and you should feel and look your best. 
Going custom isn't just for the wedding dress or mother of the bride/groom. In fact, creating a custom rehearsal dinner outfit is the perfect way to make sure you reflect your story and your personality!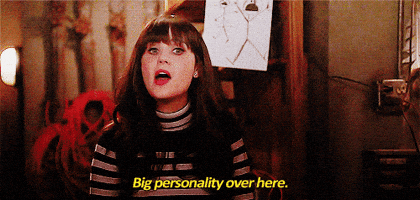 I see more and more clients coming to us with a specific dress, top, and jumpsuit in mind for their rehearsal dinner, and we love bringing their vision to life. Many brides feel more freedom to create something unique and different for the rehearsal because they feel like they need to stick with something more traditional for the actual wedding. 
Here are a few of my favorites over the years! 
I wrote a whole blog postabout this very small (2 person) wedding in San Francisco. Even though the wedding was intimate, Ashely wanted to make sure that she felt extra special for their rehearsal dinner. We designed the who dress around this spectacular pearl beading. 
We created several looks for Caroline (read about it HERE), but I particularly loved her rehearsal dinner look. It felt like what Katherine Hepburn would have worn to her own rehearsal dinner, ranch wedding. We made a white deerskin fringed vest with a tailored silk blouse and beaded wide leg trousers. Tres chic. 
I love a destination wedding and Tina's whole outfit was literally made for San Miguel. For me, it's the touches of black juxtaposed with the the bright florals and crisp white that make the look.
Because traveling to your Sea Island, Georgia rehearsal dinner by boat should most definitely be a thing.  We knew that there were going to be lots of action shots that highlighted the pretty tails of Maddy's bows. Picture perfect.
I love the versatility of Kelsey's "dress." We made it in two pieces so that she could wear it different ways! She actually paired the top with sequined fringe trousers for her reception the next night! So fun!