Today's feature is one for the books! Lindsey Hohlt, also known as Houston Diamond Girl on social media, is not just Houston's most well-known jewelry designer, but she is also a friend. Believe it or not, Lindsey used to be one of my models years ago. Now she puts her modeling skills to use online for her own company LLJ by modeling her incredible designs.           
Lindsey has had much success taking the jewelry industry by storm in Houston. Call it luck, good timing, or hard work; whatever the equation, it worked! I sat down with Lindsey to learn more about her, LLJ, and all of your most frequently asked questions regarding engagement rings and diamonds. 
Lindsey is a native Texan with a lifelong love of fashion, design, and jewelry, especially diamonds.
Houston Diamond Girl takes the mystery (and fear!) out of the jewelry selection process with her concierge jewelry service. While engagement rings are her biggest market, she can help with wedding bands, other rings, necklaces, bracelets, and earrings.
She works one-on-one with clients, from selecting the suitable stones to crafting the perfect setting. The client can be involved as much or as little as wanted. Either way, the process is quick, seamless, and fun!
When you consult with Lindsey, you will brainstorm ideas together. Designs can be modern, traditional, one-of-a-kind, or a replica of old family jewelry. The piece comes to life through CAD-CAM designed artwork and the miracle of 3-D printers. You can touch, feel, and even wear a hard wax mold of your design before any precious metal is cast. This way, changes can easily be made to the jewelry before the design is finalized!

Lindsey hand-sources the stones through different diamond vendors and stone suppliers to constantly achieve the best pricing and quality for her clients. Her numerous industry contacts quickly earned her title as Houston Diamond Girl. Lindsey's high energy and professionalism makes turnaround time super quick.

Lindsey has over 10 years of experience in the luxury jewelry market. Before, during, and after receiving her BA from LSU (majoring in fashion merchandising and minoring in business), Lindsey was the General Manager of a local jewelry boutique. Later, she became a diamond sales consultant with a national firm and completed her diamond certification course through GIA - Gemological Institute of America.
When she's not immersed in her Houston-based jewelry business, Lindsey is passionately involved in two non-profits. She serves on their boards and personally participates in humanitarian trips to help the people involved. She Has Hope works to eliminate human trafficking from Asia and Africa and Common Well - Living Water International works to bring fresh drinking water to needy communities worldwide.
This one is for you men and, of course, your ladies!! All the things you didn't know about getting an engagement ring questions
 What is one thing every guy should know before coming in to see you?
It is super helpful if a guy comes in having direction or an idea of what he/she is interested in. We can, of course, work with anyone, regardless of the amount of information they have, but it's reassuring to know that we're on the right track. There are many options out there between diamond cuts, sizes, gold colors, gemstone options, and designs. It can quickly become a lot to process if there is no direction.

That being said, I always want guys to know that this process does not need to be stressful! I will always offer my genuine opinion and advocate for my client, so I'm on your side! Sometimes men come in feeling stressed or overwhelmed because of past jewelry store experiences, and my hope is to always have them leave feeling supported and taken care of!
 What is one thing every girl should know before coming to see you?
We make everything completely custom which means a few things:

1) It's difficult to give an exact price on a ring you saw online or somewhere else. Prices vary greatly depending on stone size, color, and clarity, and no two are exactly alike. So, keep an open mind and have an understanding of your budget and priorities.

2) Because everything is custom, we don't have an inventory of engagement rings or wedding bands. This allows us to maintain highly competitive prices while providing high-quality, handmade jewelry. Suppose you're in the early stages of the process. In that case, we recommend visiting a large jewelry store with a ton of inventory to try on all the different shapes and styles. This allows you to narrow down what you're looking for so that when you meet with us, we can focus on a specific shape or style and find you the perfect stone(s)! Always, always try things on! You may spend your whole life thinking you want a particular shape and then change your mind when you see it on your finger. So do your research -- you won't regret it!
What is the most popular diamond shape?
Round is historically the most classic and popular shape. It's been around forever, and I don't see it going anywhere anytime soon! That being said, you'll pay a premium for round diamonds because they never go out of style along with the cutting process.

Ovals are super popular right now! Their length-to-width ratio allows for a larger look while still maintaining a classic style.
How should someone prioritize their spending to get the most bang for their buck? i.e., metals, diamond tips, etc.
I always use my first consultation to get to know the client's priorities. We work with a wide range of budgets, and it's essential to understand what's most important with them. We can drop down a grade or two in color with certain cuts and get a larger stone. In other cuts, we can drop a grade or two in clarity as well. We will only sell stones that are completely eye "clean." Still, there's a lot of flexibility within that, so knowing if a client prioritizes size over color or vice versa allows us to find the perfect stone!
What does GIA-certified mean, and why is it good to go to a GIA-certified jeweler?
GIA is the most esteemed grading house in the diamond industry and sets the standard for the rest. Obtaining a GIA certificate with the diamond you purchase is like having a birth certificate for your diamond - you know exactly what you're buying. Working with a GIA-certified jeweler provides a certain confidence level because of their rigorous training and dedication to top-quality stones.
Suggestions for non-traditional bride's engagement rings?
Gemstones! We love customizing engagement rings with non-traditional stones. Whether it's a sapphire or emerald because they love the color or a birthstone with a significant meaning behind it, we love creating rings that are outside of the box!

Eternity bands are another fun way to switch up an engagement ring. Creating an eternity emerald-cut band or an oval diamond eternity ring provides a ton of sparkle and a more modern look for a bride who wants to be a bit different.
What should someone expect to spend on an engagement ring? Average minimum, tips/rules, etc.
This is our most asked question by a long shot! It's truly a personal preference. We work with an extensive range of budgets - no one should ever feel like they can't make a ring due to financial constraints. We work with inherited stones, lab-grown diamonds, gemstones, and natural diamonds. We will always advise clients based on what they're looking to spend along with their desired product.
What are the most common repairs/mistakes you see?
Not removing jewelry, specifically gemstones, when you're working out, showering, or participating in other high-intensity activities. Some gemstones are super soft and can easily crack and fall out. You always want to protect your jewelry and remove it when applying lotion, showering, etc.
How long does it take to do the custom process, and what is the process?
We tell clients that this process takes between 4 and 8 weeks. However, it often can take less time or much longer than that! It ultimately depends on the item that they want. Is it easy to source the stone(s) they're looking for? Do they have a clear idea of what they want? Are they coming into the appointment with clear direction or interested in a complete ideation process?
Tell us more about metals, soft vs. hard?
We always recommend 14K gold or platinum because of their durability. We can, of course, work with 18K gold upon request.
Give us the back story on your AWESOME jewelry cleaner.
This was my first product and it will always have a very special place in my heart! I literally created my website around the cleaner because I loved and believed in it so much. Thanks to its loyal following, it has consistently remained a top seller and is still our most recommended product! My advice to anyone who wants to cultivate a following is to create a product synonymous with your brand (that is at a low price point), believe in it, and promote it as much as possible. This is some of the best marketing you will find! Instagram was our avenue of promotion, and it was so effective! My followers sharing and re-sharing made the LLJ name spread like wildfire!
FOLLOW LINDSEY ON INSTAGRAM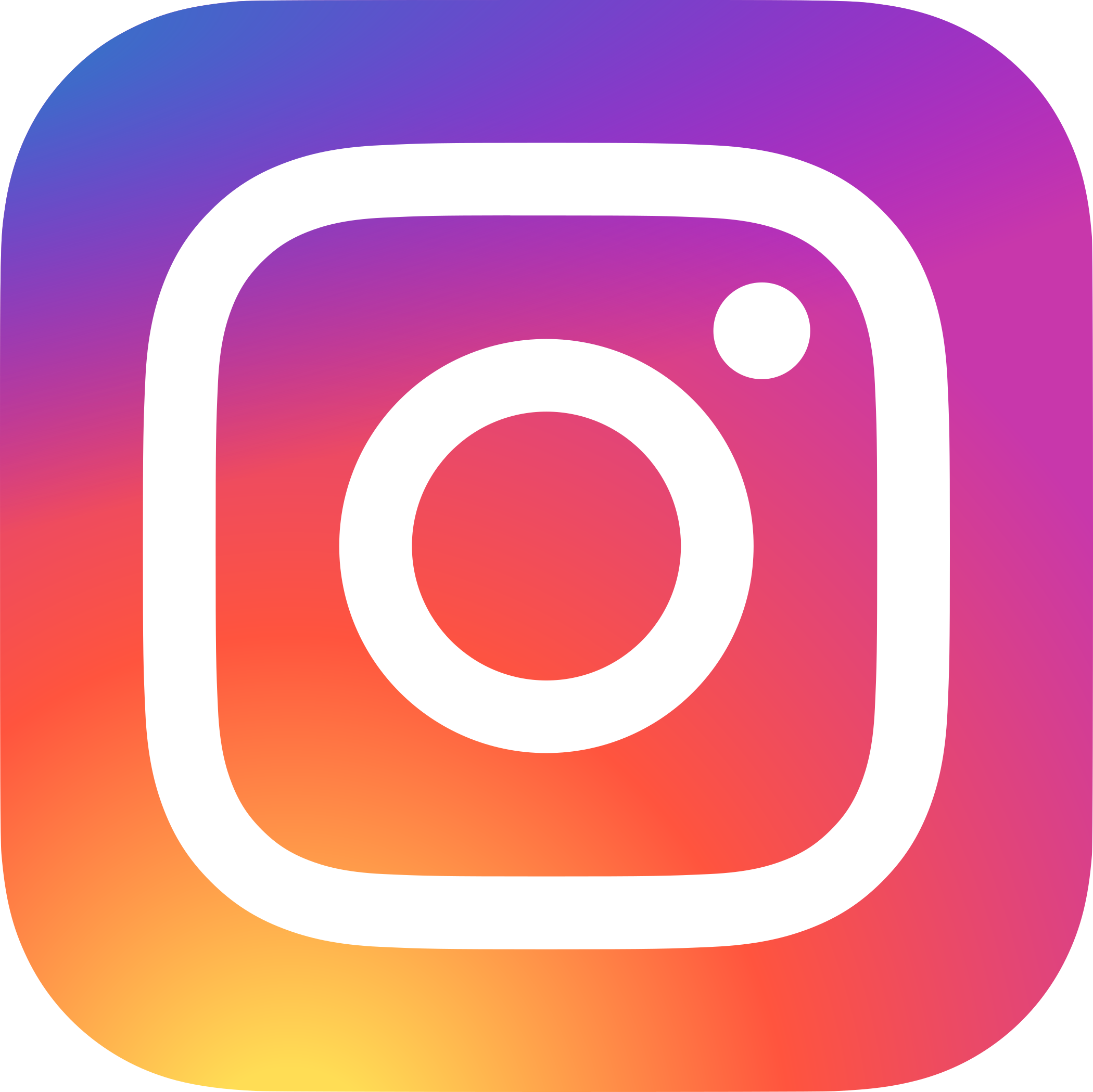 LINDSEY WAS FEATURED ON THE HOW'D SHE DO THAT? PODCAST.
LISTEN TO FIND OUT MORE ABOUT HER JOURNEY TO SUCCESS IN THE DIAMOND INDUSTRY
CLICK HERE: HOW'D SHE DO THAT? EPISODE 35