LONG TIME NO SEE, GUYS!!
Spring is HERE, and I'm thrilled! Though the past month's weather has been a rollercoaster ride, one week in the 90's, the next week in the 30's. Like, really Houston??? Can you get your act together please? I just have one thing to say to the yo-yo weather...
But great Spring weather coming, and nothing beats the great outdoors! What better way to celebrate than a nice family picnic with the family!!! Here's a link to my picnic blog from last year for your PERFECT picnic!!!
 Click here for your perfect picnic! 
With that, it's been a while since I've given you guys an update about anything. So much has happened since my post about our expansion back in July, and I want to share some brief updates with you guys! 
We finally have a move date! Our contractor and her team have been hard at work and we will be fully moved in by the end of May. (Yeah, yeah, I know, I've been saying that, but this time I really mean it!!!)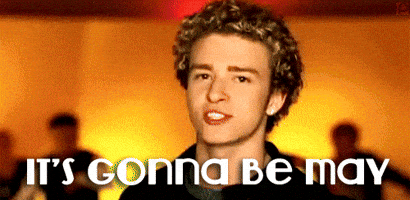 Besides moving, one of the things that excites me the most is all of the new product that we've found for the store. For those that have been in in the past couple of months, you've seen Ti Adoro, a jewelry line that has sold out 3 times already. We've got even more wonderful things coming your way that fill my mission of finding things for you from vendors that are from the following categories: 
Women founded/owned businesses
Minority founded/owned businesses
Local, small businesses 
I have loads of posts planned going more into detail about the expansion process and giving a shout out to everyone that helped make this expansion possible and for everyone that has supported us! Thank you all so very much!!!
Also, since last July, we have hired a bunch of new staff members! You might have seen them here and there when you visited our shop, and now is the time to show them off to you! We will be releasing a Q&A with each new staff member (and current ones!) so you can get to know them better!
I hope 2022 has been treating everyone well and that all of you guys have been kicking it's bootay! If you haven't seen it already, here are my 5 tips to get the most out of 2022! It's never too late to start!
5 Tips To Get The Most Out of 2022!
2022 has been AMAZING for us so far!!! On top of us moving to the new location soon, we also had our best first quarter ever! I know I said it earlier, but I want to say it again, THANK YOU SO, SO MUCH!!