You know when you find something that just makes you smile and you've just gotta share it with the world? Well, that's what our latest addition to the boutique does for me. Ready for it???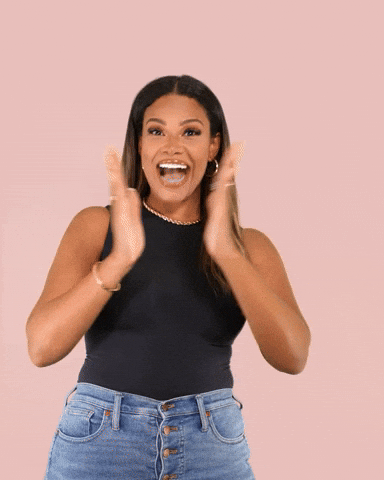 Clients are always asking us for ideas for gifts or wondering what the latest trends are. For years, I've been sending them to other stores or online to find these things because we didn't have the space to carry them ourselves. Now, with our new location, we'll have plenty of room to display and stock our favorite finds! 
If you haven't heard of Tart by Taylor, you may have see their fun products on Instagram.  I've been following TBT for over a year now. I somehow discovered Taylor's whimsical, tongue in cheek designs over the pandemic (the launched during the middle of all that. Can you imagine?!)!
Tart by Taylor (Taylor + Art = Tart) is a Dallas based company that started in March 2020 during the global pandemic as a "quarantine craft," which became a side hustle, which became Taylor's full-time gig!  Each item is made by hand by Taylor herself!
What I love about TBT is that not only are the products fun, they are also functional. Why have any old boring coasters when you could have coasters filled with pills and gold leaf???
 Or if you're a lover of the bubly, we've got Rosé All Day!
You can never go wrong with a little classic blue and white Chinoiserie.
Or maybe you just want to say Howdy.
These resin coasters protect your tables and counters in style while adding the perfect pop of color to any room!
We also have a collection of trays from Tart by Taylor in either small or large!
These trays are the perfect way to serve all your friends: super convenient, super easy to clean, and duh, super cute!
Last but not least! We have from Tart by Taylor is a champagne glass! Chic and portable, these plastic champagne glasses are a worthy addition to your collection – perfect for a graduation gift for any fan of Elle Woods.
What Like It's Hard? Champagne Flute | Tart by Taylor 
Be sure to check out our collection of Tart by Taylor HERE and let me know what your favorite items are! All her items are gorgeous and so unique!
Also, we have made it even easier to shop online! Previously, free shipping was only offered on purchases over $300. Now, when you spend $200 on our online store, you qualify for free shipping!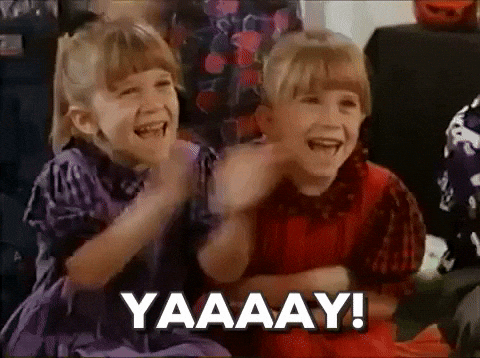 That's all for this week! We'll have more Gotta Have It shop updates in the future! We have tons of new products being added to our inventory which means even more goodies for you to enjoy!