Let's go out with a bang this 4th of July with a movie night! If you saw our blog gearing up for a fun 4th of July at home, then you know that I set you up for the perfect 4th of July movie night right in your backyard. So don't worry if you missed it. Just pop your popcorn curl up on the couch, and watch one of these 50 patriotic favorites.
We have broken up 50 of these classic 4th of July movies into different categories so that you can easily pick your favorite one.
HISTORICAL
Hamilton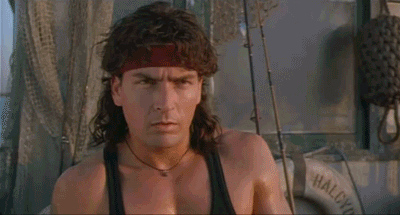 Pearl Harbor - Ben Affleck is trending

The Post
Lincoln
Young Mr. Lincoln
Gettysburg
The Patriot

Letters from Iwo Jima
The Prisoner of Shark Island

CONTROVERSIAL
Born on the 4th of July
Dick
W
Team America


ACTION
Top Gun- (Some people watch it for the flight sequences, but we know you're really here for the beach volleyball)

The Longest Day
Patriot Games
National Treasure

Courage Under Fire
Red Dawn

FEEL GOOD
Forrest Gump

Rocky IV (Fights the Russian)
Mash

Yankee Doodle Dandy
Private Benjamin
Mr. Smith Goes to Washington
The American President
League of their Own

Miracle
American Graffiti

BLACK AMERICA
Lee Daniels' The Butler
Hidden Figures

Coming 2 America
12 Years a Slave

The Tuskegee Airmen
Amistad
Head of State
Happy 4th of July from our family to yours!